What is Hashimoto's thyroiditis?
Hashimoto's thyroiditis is an autoinume disease that affects the thyroid gland and tends to be more prevalent in women. It is a disease that starts slowly, making it difficult to diagnose, and causes a decrease in the activity of the thyroid gland. It very often appears a few months after giving birth.
Why is Hashimoto's thyroiditis more frequent after pregnancy?
During pregnancy, a special immune situation is created in which the tolerance of the immune system increases so that gestation ends successfully. Sometimes, this leads to the opposite effect and triggers the genetic load so that, a few months after pregnancy, the tolerance of the immune system decreases and an aggression of the immune system towards the thyroid is located.
Symptoms of Hashimoto's Thyroiditis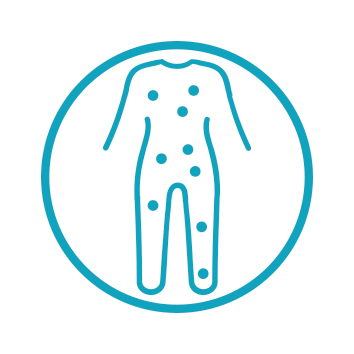 The inflammation generated by Hasimoto's thyroiditis is pathological and produces progressive destruction of the thyroid. It generates a loss of tissue that externally shows itself with a tendency to tiredness, slowness in the way of thinking, movements… a typical symptomatology of a thyroid deficit.
Diagnosis of Hashimoto's Thyroiditis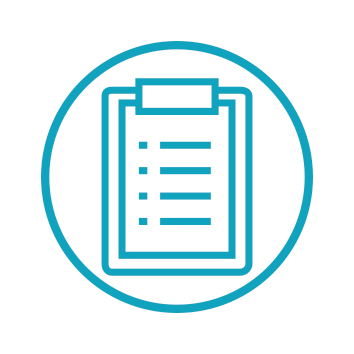 With the pertinent analysis, at Biosalud Day Hospital we will look for the causes of the disease and we will analyze if there are antithyroid antibodies, mitrosomal antibodies or others that tell us the level of aggression of the immune system and help us see the response of the patient to the treatment.
In this process, we often find viral infections, such as cytomagalovirus, and intestinal infectious processes.
Treatment of Hashimoto's Thyroiditis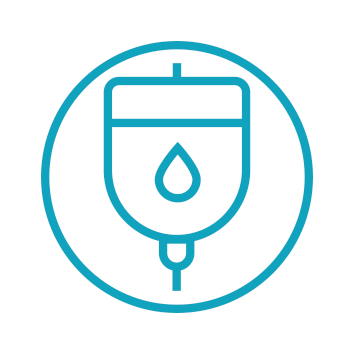 As we regulate the immune system, the level of antibodies decreases. With a personalized treatment of Biological Medicine we will be able to stop the autoimmune process and we will rely on regenerative medicine to recover the tissue.
If you want to request an appointment, please, phone us or fill the form and we will get in touch